READY TO TURN YOUR TECH MESS into tech joy?
Do you love your business but the digital side is too frustrating, time-consuming, and crazy-making?
Let's work together to redesign your digital operations into a system that is simple, easy, and productive.
Is tech Stress getting in the way?
You might have tech stress if…
You are convinced your computer hates you
You have 35,000 unread email messages
You never turn off your computer since nothing is ever completly done
Learn how to get out of the tech stress weeds so that you can live with passion, purpose, and tech joy.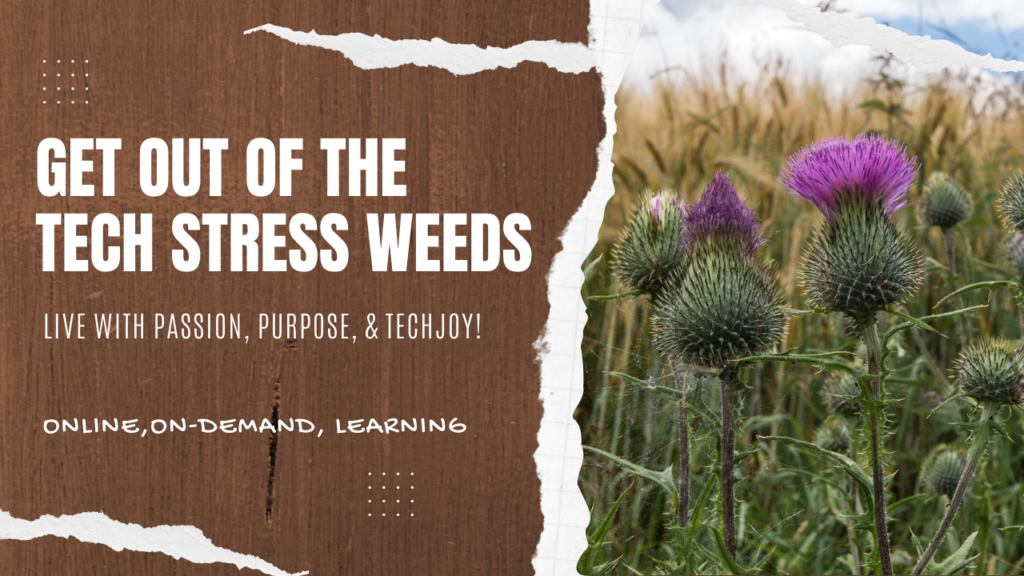 Want to grow your techjoy?
Wow your clients and fans with apps and hubs.
Searchie hubs for simply elegant membership and course portals>
Deck of cards with custom art and messages for insight and entertainment
Calculators or estimators for fast results
Assessments for insight, feedback, or analysis
Automation for smooth transitions between digital tools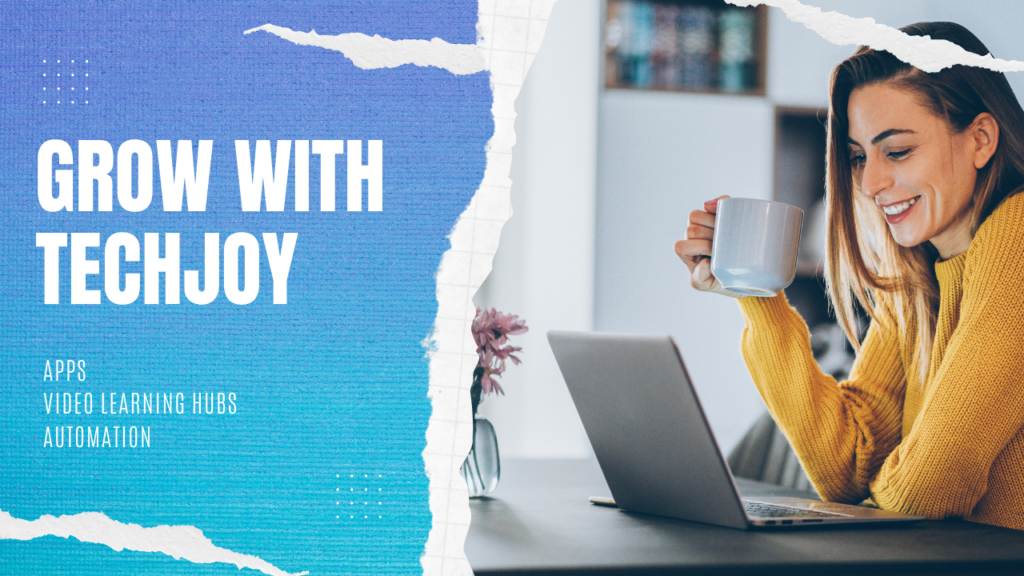 be magnetic. deliver impact.
Want to magnetize your marketing messaging by inspiring passion and purpose?
Learn how to amp up your messaging content with TechJoy's online, on-demand course
Discover your driving forces of passion and purpose with the Core Passion Assessment
Use the online Core Passion Academy Communication Tool to find your point of view, voice, and actions when writing messaging
Monthly group Q&A call 
Monthly marketing campaign project with templates and sample content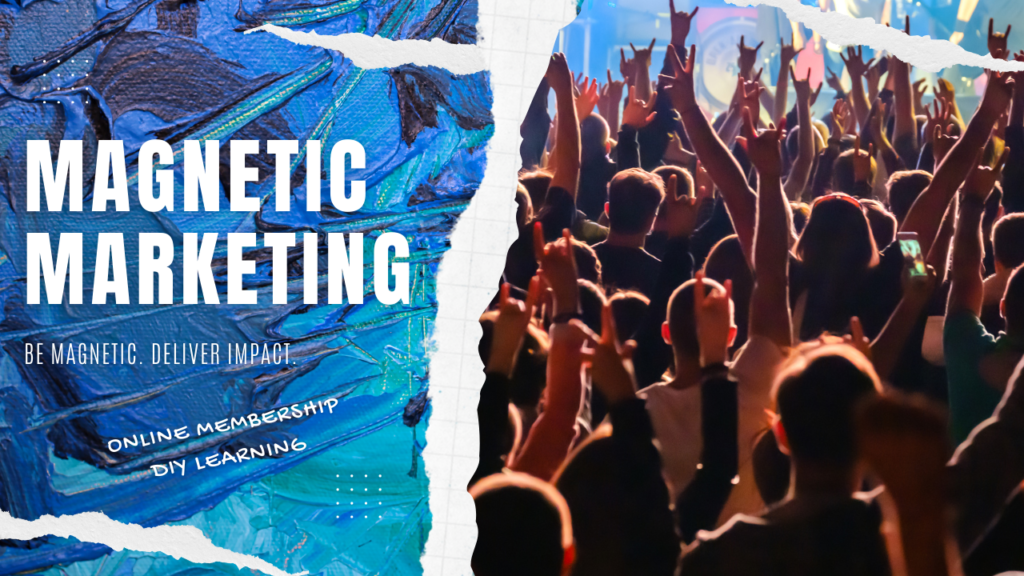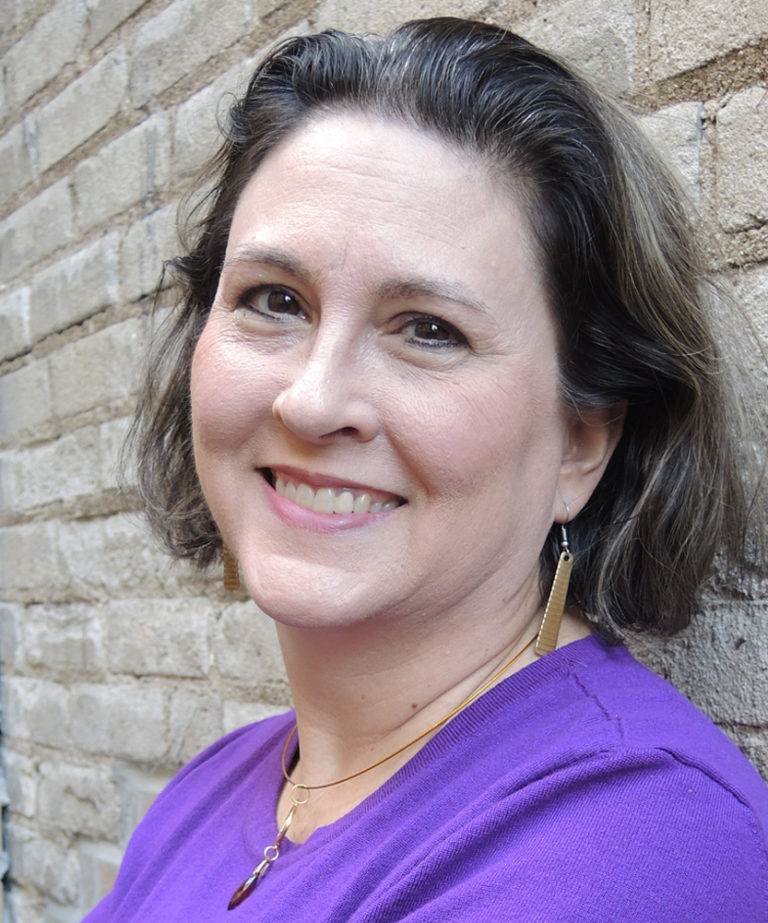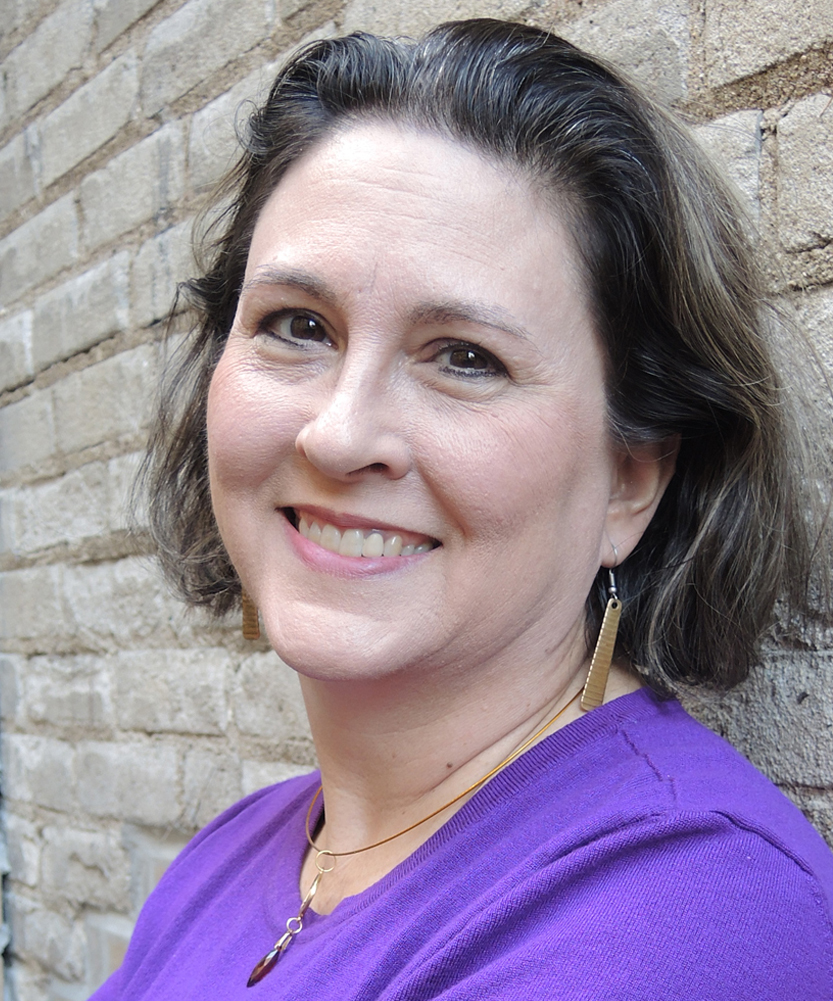 Lori Lorenz, Master Designer, Techjoy Coach
I love good conversations, brilliant digital business solutions, and moments of joy.  I live my TechJoy Digital Business Success Path everyday as a digital business owner. As I grow my own digital business portfolio, I duplicate my journey for my members.  My TechJoy members and clients inspire me as we all grow into our dreams.