Do you love your business but the digital side is too frustrating, time-consuming, and crazy-making?
Let's work together to redesign your digital operations into a system that is simple, easy, and productive.
Who Needs TechJoy Coaching?
Digital Business Owners
Virtual Assistants
Digital Freelancers
Content Creators
Podcasters
Work-from-home Professionals
People Seeking Tech Stress Relief in this Digital World
Why wait?  Get started today by clicking REQUEST A CALLBACK below
to tell us a bit about your project and when you would like to start.
SESSIONS – Get help via phone call, text messages, Zoom, or Google Hangouts

HOURS – Monday through Friday, 9am to 6pm CT

SCHEDULE – monthly, weekly, or ad hoc by appointment
EXPERIENCE – All skill levels are supported from getting started to been-there done-that
Q&A, demos, and so much more
MONTHLY 2-HOUR GROUP CALL – Zoom call with demos and Q&A
PLAYBACKS – call video availble on coaching portal with secure access 
QUESTIONS IN ADVANCE – submit questions before the call for in-depth answers
BREAKOUT ROOMS – brainstorm with call participants and share experience on monthly topics
Coaching and do-it-for you service
Pick which one is right for you.
RUSH, or AD HOC CALLS – $100/hour 
PRE-PAID BLOCK OF HOURS minimum of 10 hours – $75 per hour 
MEMBERSHIP GROUP CALLS – $50 per month, one 2-hour group call session per month
Invoiced via email for online payment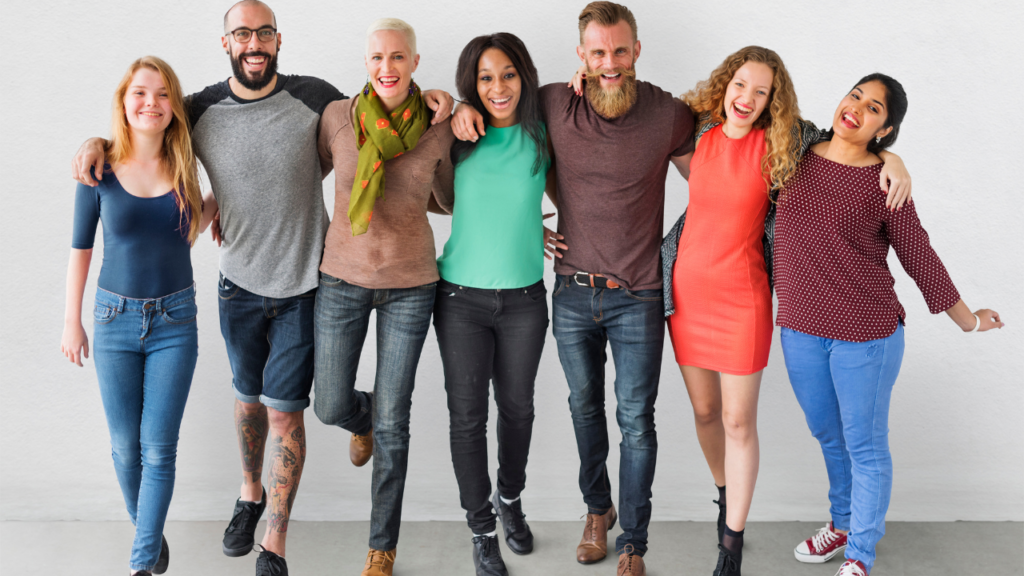 PLAYBACKS – coaching calls are recorded and shared with you via a secure online coaching portal 
DO-IT-YOURSELF – skills and tips videos 
VIRTUAL ASSISTANT – onboarding and operations tips videos